Hottest Article of the Day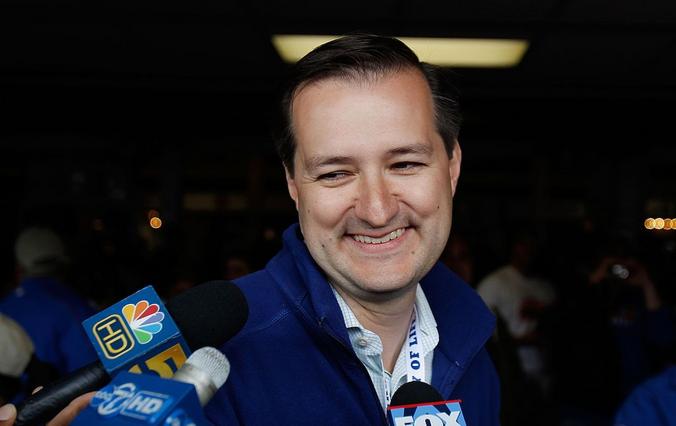 Baseball Is Almost Back! Meet The Billionaire Owners Of The National League.
The 2020 baseball season is almost here. Sure, it will be much shorter than usual, but for those of us who were hotly anticipating the Los Angeles Dodgers being a serious contender for the World Series, we're just happy to get any baseball!
Today's Celebrity Net Worth Articles
View More Articles